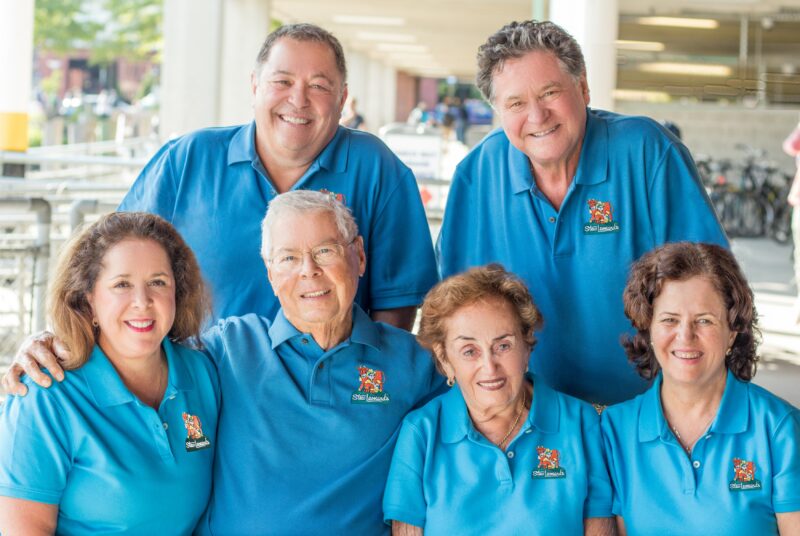 The Leonard Family Front row, left to right: Jill Leonard Tavello, Stew Leonard, Sr., Marianne Leonard, Beth Leonard Hollis Back row, left to right: Tom Leonard and Stew Leonard, Jr.
How A Small Dairy Store Became World Famous
From its humble beginnings as a small dairy store founded in 1969 with seven employees, Stew Leonard's has grown to become not only the World's Largest Dairy Store, but one of the most renowned grocery stores, with annual sales of almost $500 million and more than 2,500 Team Members. In addition to the headquarters store in Norwalk, Conn., Stew Leonard's has stores in Danbury and Newington, Conn.; Yonkers, Farmingdale, and East Meadow, N.Y.; and in Paramus, N.J.
Clover Farms, a State-of-the-art Dairy
Stew Leonard's history can be traced back to the early 1920s, when Charles Leo Leonard started Clover Farms Dairy in Norwalk, Connecticut. It was a state-of-the-art dairy by the standards of the time - with a pasteurizing and bottling plant, and later on, fresh milk delivered daily by trucks that had plastic cows on the front that "mooed" for the neighborhood children.
A Highway Ran Through It
In the late sixties, Stew Leonard, Charles's son, realized the milk delivery business was going the way of the horse and buggy. He knew it was time to start something new when the state informed him that Clover Farms Dairy was in the path of a new highway. Stew Leonard's dream was to build a retail dairy store where children could watch milk being bottled while mothers did their shopping in a farmer's market atmosphere. In December 1969, Stew Leonard's opened its doors - a 17,000 square foot store carrying just eight items.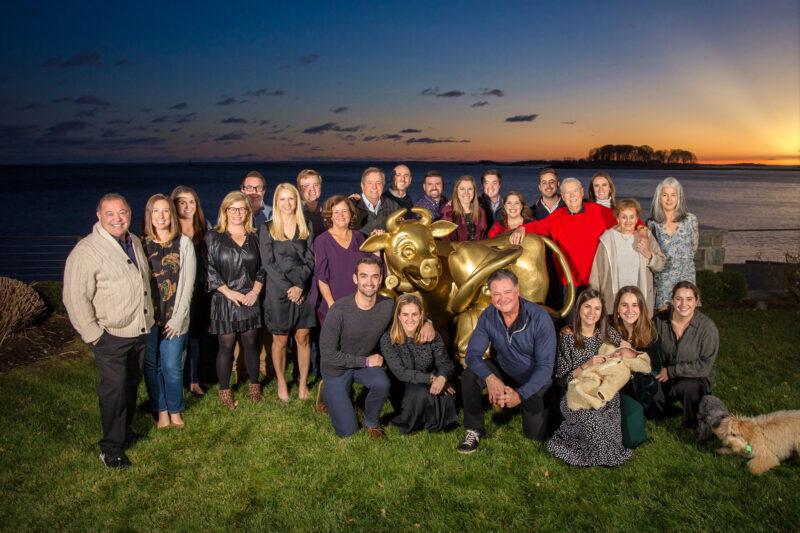 Members of the first, second, third, and fourth generation of the Leonard family in 2019, celebrating the 50th anniversary of Stew Leonard's
Still All in the Family
Stew Leonard's has remained a family business. In 1987, Stew Leonard, Jr. - Stew's son - took over the reins and is now President and CEO. Son Tom opened the second Stew Leonard's in Danbury Connecticut in 1991. Stew Leonard's daughter Beth founded the famous Bethy's Bakery and heads up the Gift Center. Daughter Jill is Vice President of Culture and Communication.
The success of this family-owned business and its legion of loyal shoppers is largely due to their passionate approach to customer service: "Rule #1 -- The Customer is Always Right"; Rule #2 - If the Customer is Ever Wrong, Re-Read Rule #1." This principle is so essential to the foundation of the company that it is etched in a three-ton granite rock at each store's entrance
The Dairy Store Expands
Stew Leonard's has grown at an amazing pace - and 30 additions have since been added to the original store. Stew Leonard's has taken the fresh dairy concept and expanded into meats, fish, produce, bakery, cheese and wine. Unlike traditional grocery stores that sell an average 30,000 items, each Stew Leonard's store carries only 2,200 items, chosen specifically for their freshness, quality and value.
More Than Satisfied Customers — Satisfied Team Members
Stew Leonard's is also recognized for their management philosophy: "Take good care of your people and they in turn will take good care of your customers." It is this philosophy that has helped earn Stew Leonard's ranking on FORTUNE Magazine's "100 Best Companies to Work For in America" list for 10 consecutive years.
We Care About Our Community
The Leonard family feels strongly about giving back to their loyal customers and to the community.
There are two ways that Stew Leonard's generally gives back: through our in-store Wishing Well and through gift card donations. Money accumulated through each store's Wishing Well is dispersed the following month to the designated charity while donations, in the form of a Stew Leonard's gift card, are given to local 501(c)(3) organizations.
The Guinness Book of World Records
The company has received worldwide acclaim for excellence in customer service and quality and is featured in two of management expert Tom Peter's books: A Passion for Excellence and Thriving on Chaos. In 1992, Stew Leonard's earned an entry into The Guinness Book of World Records for having "the greatest sales per unit area of any single food store in the United States."
"The Disneyland of Dairy Stores"
Why is that cow upside down? Our friends at Disney told us that when coming up with fresh ideas "gravity doesn't matter". Stew Leonard's was dubbed the "Disneyland of Dairy Stores" by the New York Times, because of its costumed characters, scheduled entertainment, petting zoo and animatronics throughout the stores.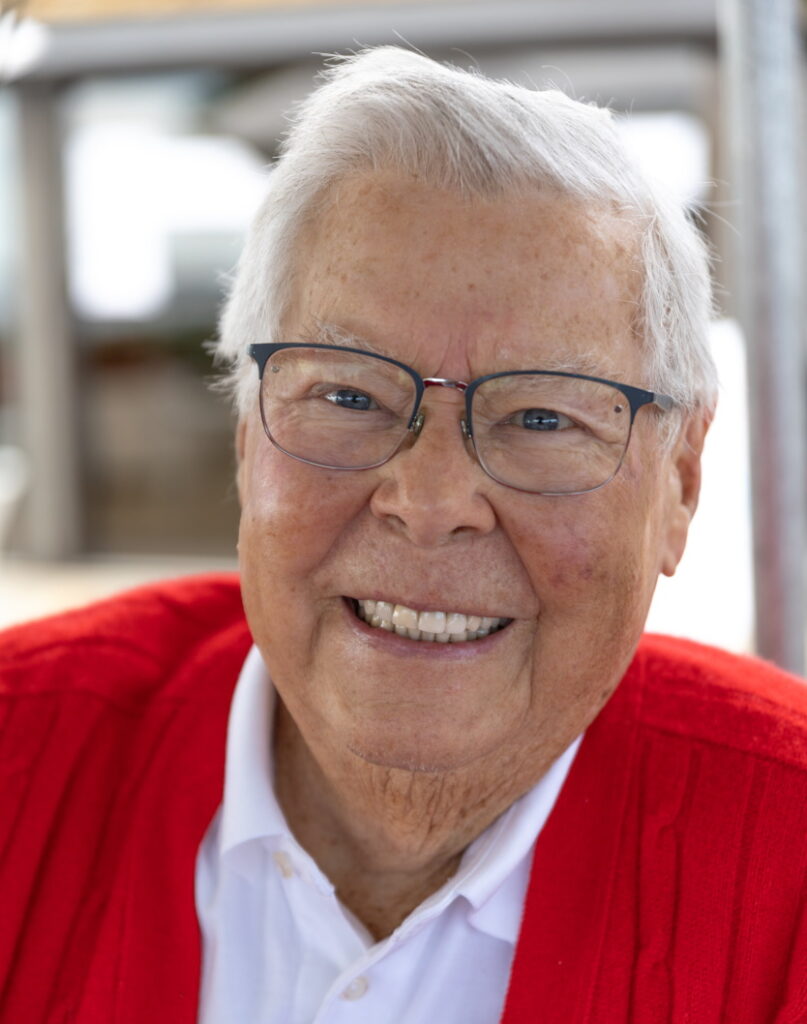 Stew Leonard Sr., Founder of Stew Leonard's
Stew Leonard passed away peacefully at the age of 93 in April 2023. To read more about his life, please Click Here.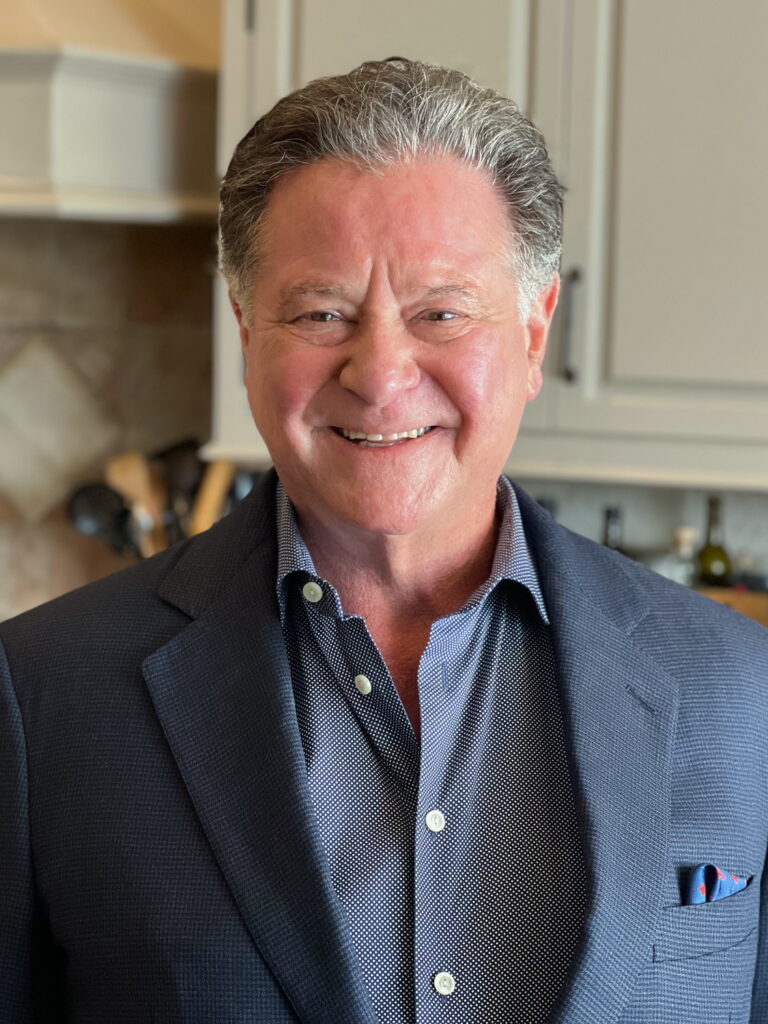 Stew Leonard Jr., President and CEO
Stew Leonard Jr. is President and CEO of Stew Leonard's, a unique family-owned farm fresh food retailer recognized as one of FORTUNE Magazine's "100 Best Companies to Work for in America" for 10 consecutive years. Stew Leonard's has received worldwide acclaim for its innovation and excellence in customer service. It has been dubbed "The Disneyland of Dairy Stores" by The New York Times for its in-store entertainment and listed in the Guinness Book of World Records for having "the greatest sales per unit area of any single food store in the United States".
Stew Jr. took over as president and CEO in 1991 and grew the company from one retail food store in Norwalk, Connecticut to seven stores across Connecticut, New York and New Jersey, as well as eight family-owned wine stores. Stew Leonard's welcomes over 20 million visitors a year, employs over 2,500 Team Members and has annual sales exceeding $500 million.
Stew Jr. is a regular guest on CNN, Fox News, MSNBC, Good Morning America, and CBS This Morning, sharing his insight on food and wine retailing as well as industry trends. He is also known for his unique Mashed Potato Index, which predicts economic trends and consumer spending.
Stew Jr. graduated from Ithaca College with a degree in Accounting and earned his MBA from UCLA in 1982. He resides in Westport, Conn. with his wife of 38 years, Kim. He has four daughters and is the proud grandfather of 3 grandchildren. Stew is an instrument rated seaplane pilot and black belt in karate. He has received an honorary Doctorate degree from Quinnipiac College and has served on many community boards but, today, spends most of his time on water safety awareness through his family's Stew Leonard III Water Safety Foundation, which has raised $6 million dollars for water safety awareness and education, including lifeguard training and providing 10,000 free or low-cost swimming lessons to children every year.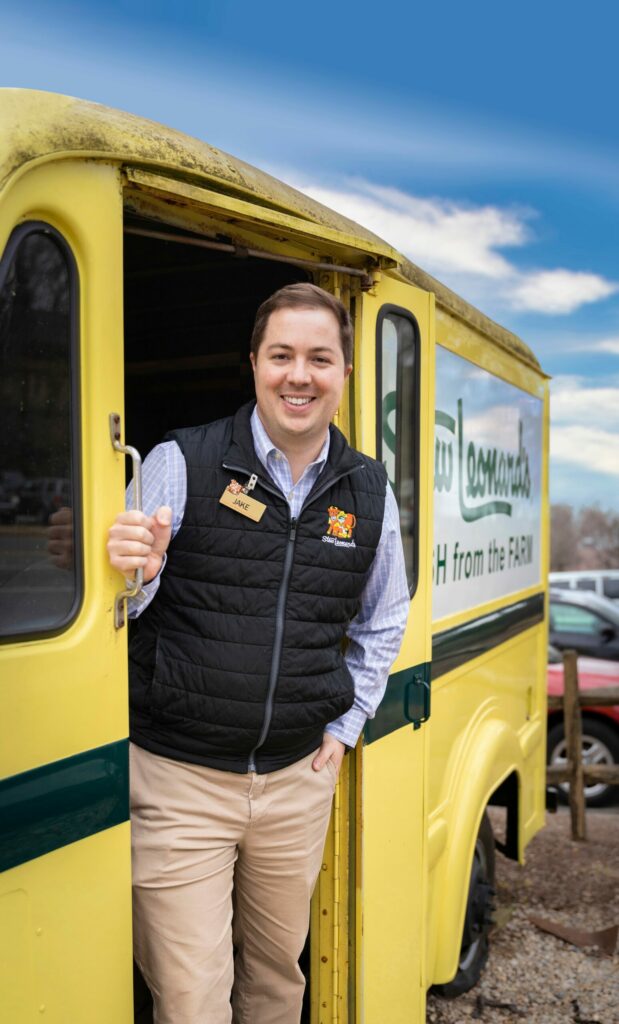 Jake Tavello, COO
Jake Tavello joined Stew Leonard's in 2003 at age 15. He worked in every department across all Stew Leonard's stores, learning everything from how to toss pizza dough and roast coffee to how to cut a 200-pound swordfish. While in college, he additionally spent two summers interning with the company's COO to learn about store operations.
In 2016, Jake was tapped as Store Director for Stew Leonard's in Danbury; in 2019, he was promoted to Vice President of Stew Leonard's seventh food store in Paramus, N.J. He assumed the position of Vice President of Stores in June of 2020, working with all seven of the company's farm fresh food stores. Jake was then promoted to COO in 2023, overseeing product quality and freshness, customer service excellence, and growing Team Members.
After graduating Cum Laude from Salve Regina in 2011, Jake spent two years in a structured management training program with Wegmans Food Market in both Rochester, N.Y. and Boston, Mass. He received his MBA from Bentley University in 2014, graduating with distinction, with a concentration in both finance and marketing. While at Bentley, Jake also had the opportunity to take part in a global business experience in Vietnam. He has additionally completed Dale Carnegie Leadership Training and is a member of Sigma Beta Delta Business Honor Society. Jake was recognized by the Fairfield County Business Journal in 2017 with a Milli Award and in 2018 with a 40 Under 40 Award.
Jake is the grandson of store founder Stew Leonard Sr. He and his wife Jennifer, also a Salve Regina grad, welcomed their son Max in of May 2020.