Grilled Gourmet Cheeseburgers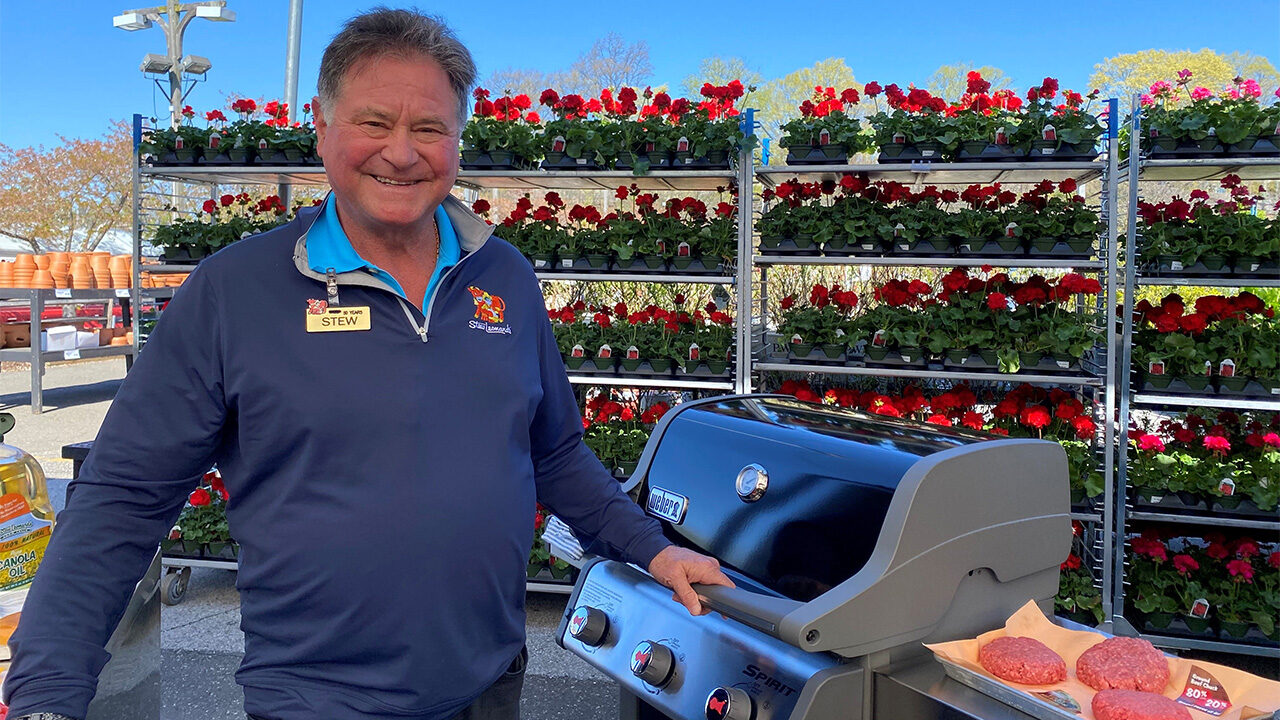 The best cheeseburger starts with good quality beef and a super simple recipe for grilling.
Servings: 3
Prep Time: 5 minutes
Cook Time: 6 minutes
Total Time: 11 minutes
Ingredients
3 Stew's Ground Beef Patties (Ribeye, Filet Mignon, or Ground Chuck)
Stew's Kosher Salt
Stew's Fine Ground Black pepper
1 1/2 Tbsp. Vegetable Oil
6 slices of Stew's American Cheese
3 sliced Stew's Brioche Hamburger Rolls, toasted on the grill
Directions
Wipe the grill grates with the vegetable oil.

Heat the gas grill to high.
With your thumb or the back of a spoon, dimple each burger to prevent them from puffing up during cooking.
Season both sides of each patty with salt and pepper.
Place the patties on the grill and cook until golden brown and slightly charred, about 2 ½ minutes per side for medium rare, about 3 – 3 ½ minutes per side for medium, and about 4 – 4 ½ minutes for well done.
Add two slices of cheese to each patty during the last minute of cooking. Close the grill cover to melt the cheese.