Stew Leonard's Clifton Food & Wine Store

Opening Summer of 2024
Be on the lookout for Stew Leonard's new 56,000 square foot food and wine store, opening in Clifton's Styertowne Shopping Center in the summer of 2024!
For more than 50 years, Stew Leonard's has provided our shoppers with farm fresh fruits and vegetables, fish straight from the docks, beef from family-owned ranches throughout the Midwest, and freshly baked breads, cookies, cakes and more from our own in-store Bethy's Bakery. The Leonard family already proudly buys from dozens of local New Jersey vendors, including Thumanns, Pat LaFrieda, and Trinity Seafood, as well as from dozens of local New Jersey farms. In fact, last year, our shoppers scooped up 150,000lbs of heirloom tomatoes and more than 100,000lbs of blueberries – all grown in the Garden State! Stew Leonard's Wines and Spirits of Clifton will also move from their current location on Allwood Road and will sell 1,000 wines, 800 spirits, and 400 beers as part of the new food and wine store.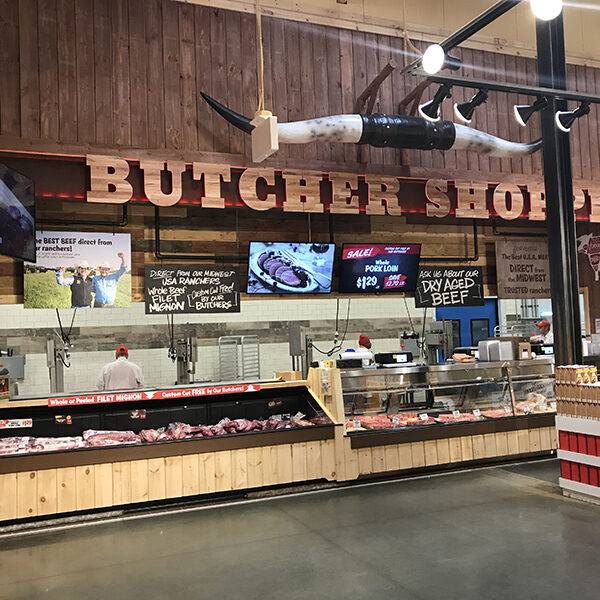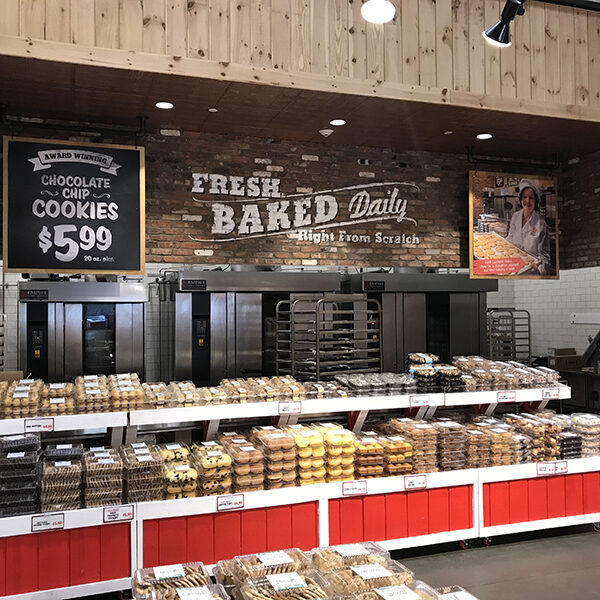 The new Stew Leonard's will bring almost 500 new jobs to Clifton, including more than a dozen chefs as well as bakers, butchers, and fishmongers. Plus, our new store will be our most environmentally-friendly one yet, with a brand new refrigeration system and energy efficient LED lights. We're also proud to continue our relationship with the Boys & Girls Club of Clifton which, since 2009, has received more than $45,000 in life-saving grants from the Stew Leonard III Water Safety Foundation and provided free or low-cost swimming lessons to more than 400 kids.
Sign up to be the first to know about Stew Leonard's in Clifton!
We'll keep you up to date about job postings, grand opening events, and more!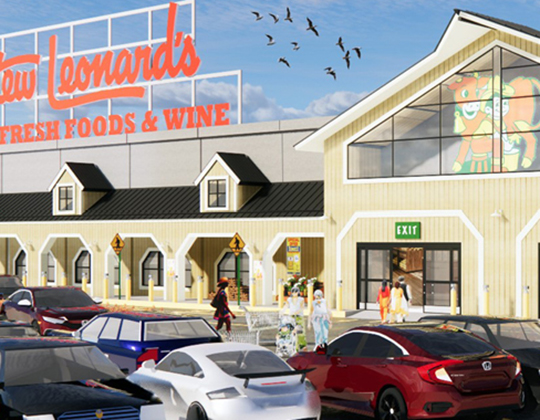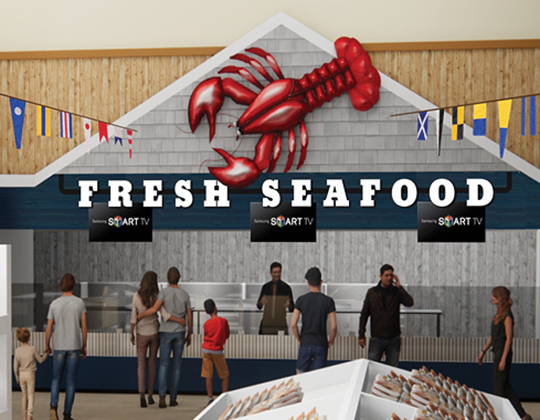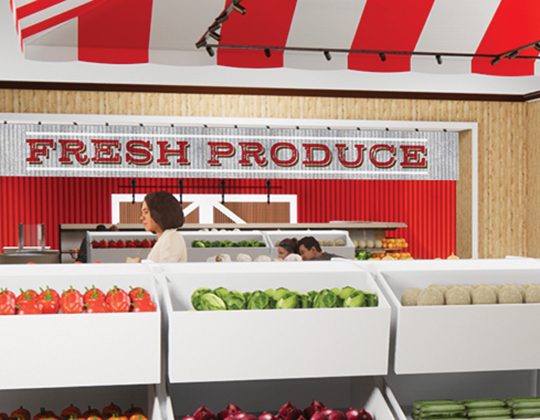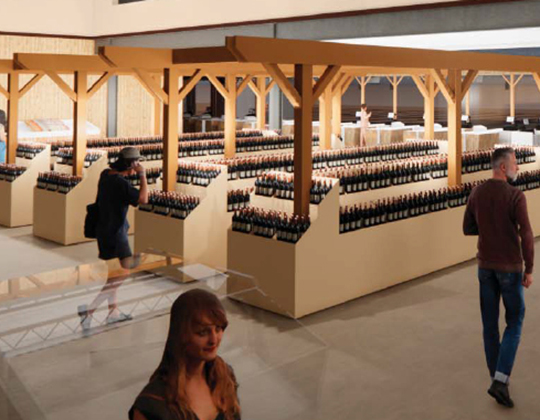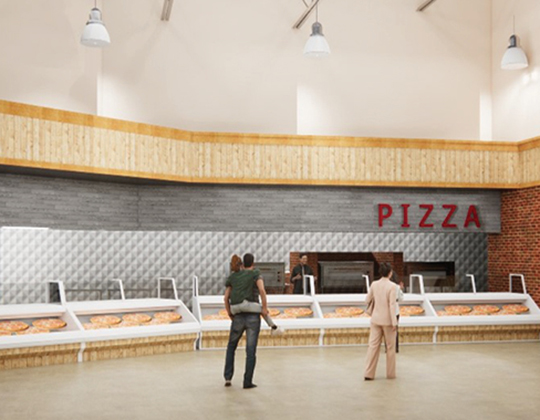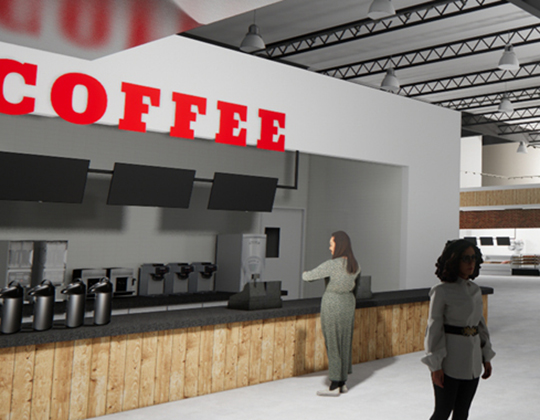 Store Location
Styertowne Shopping Center
1051 Bloomfield, Ave
Clifton, NJ 07012
From its humble beginnings as a small dairy store founded in 1969 with seven employees, Stew Leonard's has grown to become not only the World's Largest Dairy Store, but one of the most renowned grocery stores, with annual sales of almost $500 million and more than 2,500 Team Members. In addition to the headquarters store in Norwalk, Conn., Stew Leonard's has stores in Danbury and Newington, Conn.; Yonkers, Farmingdale, and East Meadow, N.Y.; and in Paramus, N.J. READ MORE