In the week leading up to Thanksgiving Day, Stew Leonard's will sell more than 15,000 Thanksgiving turkeys to our customers, which is more than 150 times the number of turkeys sold during an average week. Our chefs and bakers will also make enough gravy to fill up an entire swimming pool – which is about 20,000 quarts of gravy - enough pies to go the length of 97 football fields (55,000!), mash 10,000 pounds of potatoes, and bake a quarter-million dinner rolls. Our chefs are also kept busy fulfilling more than 4,000 catering orders!
Meet Our Ranchers
Brothers Shawn and Shane Tiffany, known as "the Tiffany boys" to their neighbors in Herington, Kansas, are the owners of Tiffany Cattle Company, just one of the family-owned ranches that Stew Leonard's buys their meat from. The Tiffany brothers over see thousands of cattle on their ranch, even growing their own grass as food for their cattle.

Which Filet Is Right For You?
You'll be proud to serve ANY of our Delicious Filet Mignon! Our whole filets feed 8 -10 people and will make any meal a celebration. Here's a quick list of the different choices we have.
Oven Ready Filet Mignon (4-6 lb. avg.) - SKIP THE BUTCHER LINE
Save time with our grab and go oven ready filet. Ready to roast.
Already Trimmed Filet Mignon (5-7 lb. avg.) - OUR BEST VALUE
Trimmed by our team of expert butchers this filet is ready to roast or be cut into steaks.
Our Famous Fork Tender Whole Filet Mignon (8-10 lb. avg.)
This juicy, fork tender Filet is Direct from Kansas. Our Butchers will trim and hand cut into roast or steaks.
Prime Filet Mignon (7-9 lb. avg.)
The Filet is the best money can buy, highest grade, served at the finest steakhouses in NYC. Trimmed and ready to go.
Stew's Naked Beef Filet Mignon (7-9 lb. avg.)
Black Angus. NO antibiotics ever, NO hormones added, Vegetarian fed.
How To Cook The Perfect Whole Filet Mignon
It's easy to oven roast a whole trimmed filet mignon. Here's a video that will take you step-by-step through the preparation and cooking of the filet with a medium-rare finish.
How To Cook The Perfect Bone-In Rib Roast
A must for holiday celebrations and special gatherings, here's a no-fail recipe for a perfectly roasted bone-in rib roast with a juicy and tender inside.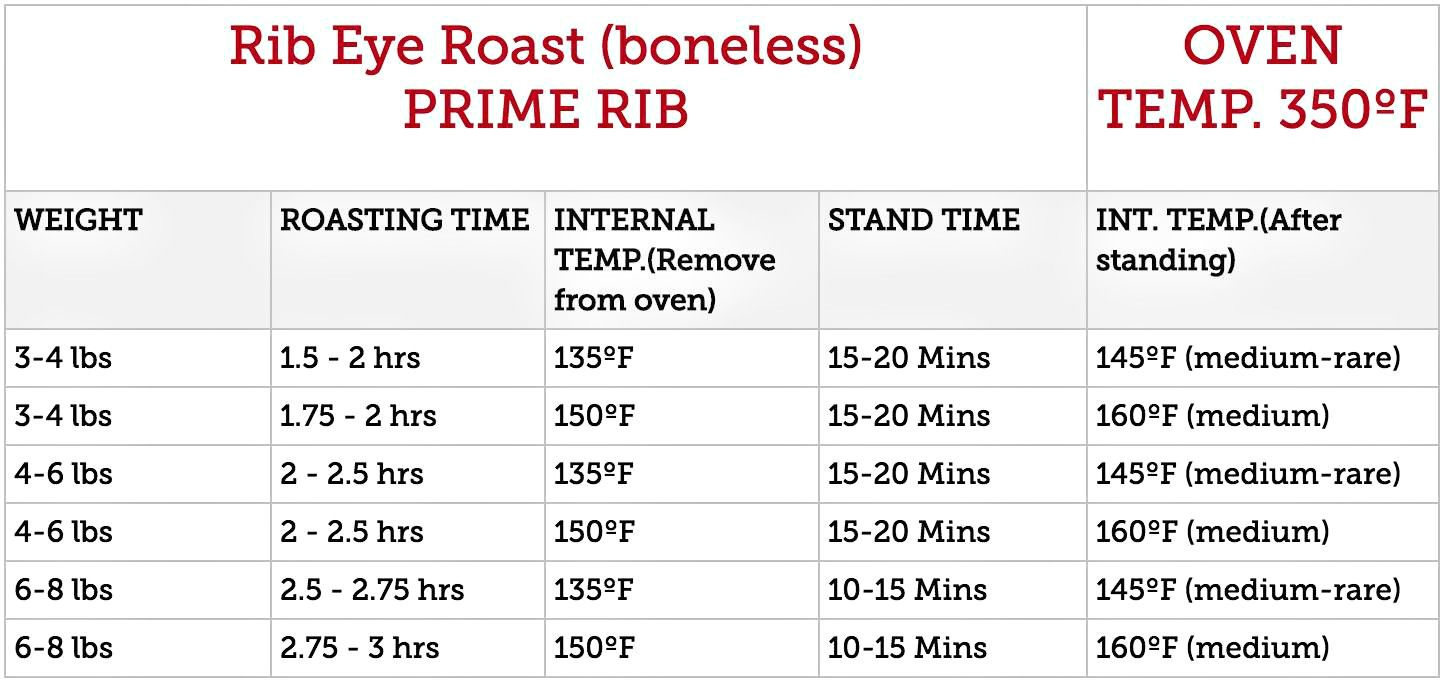 More Holiday Favorites
Typography is the art and technique of arranging type to make written language legible, readable and appealing when displayed. The arrangement of type involves selecting typefaces, point size, line length, line-spacing (leading), letter-spacing (tracking), and adjusting the space within letters pairs (kerning).
One-Pan Juicy Roast Pork Tenderloin
Great for a Sunday dinner or even a weeknight, this one pan recipe for roast pork tenderloin comes together in a quick pan sauce made with fresh apple slices, rosemary, and maple syrup.
Stew's Spiral Cut Ham
Our delicious spiral cut ham is extra trimmed and cured with a distinctive blend of brown sugar and spices, then slow cooked in a hickory smokehouse right in Connecticut.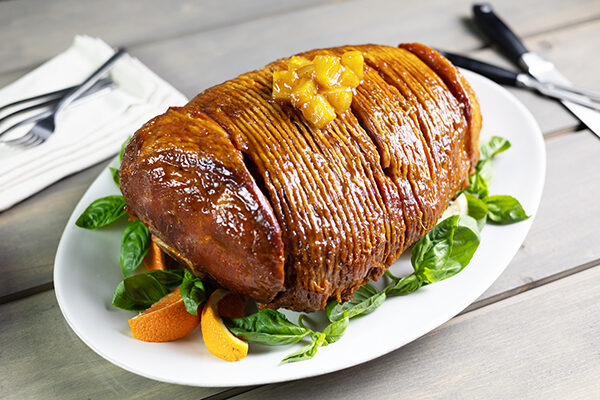 Marinated And Pan-Seared Lamb Shoulder Chops
Marinated and pan seared lamb shoulder chops come out juicy and tender in this recipe that you can start in the morning and finish right before dinner.
One-Pan Crispy Roast Chicken & Vegetables
No need to dirty extra pots and pans with a recipe for One Pan Crispy Roast Chicken & Vegetables. This cooking method creates the juiciest chicken with delicious roasted vegetables and potatoes and makes an easy dinner in about an hour.
How To Butterfly And
Cook Lobster Tails
Here's a simple how-to video that shows you how to butterfly fresh lobster tails and then cook very simply for a special occasion.
How To Prepare Shrimp
For Shrimp Cocktail
Homemade shrimp cocktail couldn't be any easier to make! Check out a video that shows you the simple process of cooking the shrimp to serve cold with a great cocktail sauce.